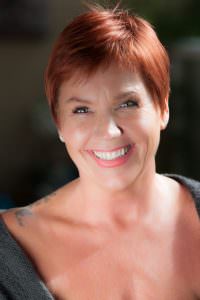 With advanced notice, I am available for sessions most afternoons and evenings. Same-day appointments are occasionally possible for established clients only.
Private Coachings and Practitioner Trainings are scheduled to fit both of our calendars. 
I am NOT available the following dates:
Sunday December 24 – Tuesday December 26
2018
Saturday February 10 – Sunday February 11
Saturday March 2 – March 3
Sunday March 11
Please contact me directly at jaeleen@bondassage.com  for booking.