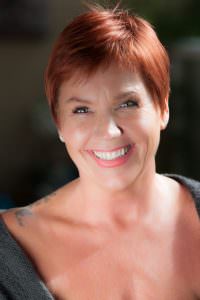 With advanced notice, I am available for sessions most afternoons and evenings. Same-day appointments are occasionally possible for established clients only. Private Coachings and Practitioner Trainings are scheduled to fit both of our calendars. 
ESTABLISHED CLIENTS:
I offer grandfathered rates and extended sessions for existing clients. 
NEW CLIENTS:
I require a brief telephone chat with you to see if we're a good fit before booking your session. Please include your telephone number and a good time to reach you in your initial email introduction.
RATES:
1.5 hours ~ 800
2 hours ~ 1100
3 hours ~ 1500
Please contact me directly at jaeleenbondassage@gmail.com for booking.
I am NOT available the following dates:
Friday February 23 – Tuesday February 27
Friday March 2 –  Monday March 5
Sunday March 11
Monday April 2
Monday May 7
Monday June 4
Sunday June 17 – Sunday June 24
CONNECT WITH ME: