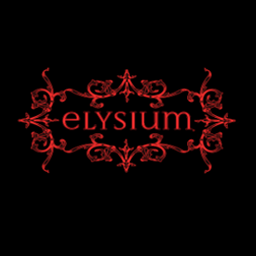 Elysium by Bondassage® ~
Designed for sensual massage connoisseurs and erotic adventurers
I have created a unique new sensual bondage massage designed to bring you to previously unknown heights of erotic bliss.
A slower, softer version of Bondassage ~ the focus is on devastatingly slow, connected, innovative erotic touch ~ Elysium stretches your sensual boundaries, transporting you to new realms of pleasure.
Utilizing a devastating combination of ancient esoteric techniques …
Elysium combines a mesmerizing sequence of extraordinary touches, enticing all of the senses. Expertly controlling your state of blissful relaxation, focusing on your sole satisfaction, Elysium provides a multi-dimensional experience designed to expand your erotic boundaries.
Elysium focuses the senses …
Blending Eastern principles with soft bondage and sensory focusing tools, Elysium alternates whisper soft strokes, ultra-slow sensual massage, and expert erotic touch. Elysium brings you the ultimate sensory experience.
Experience the ultimate in innovative body play …
Elysium raises the bar of bearable bliss to new and untried peaks. Designed for sensual massage enthusiasts seeking the ultimate test of self-control.
Booking instructions HERE
RATES:
1 hour ~ 500
1.5 hours ~ 700
2 hours ~ 900
I offer grandfathered rates to established clients.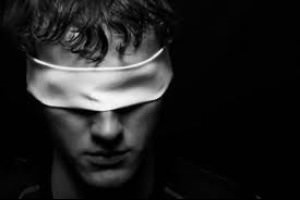 "In mythology, only those specially favored by the gods entered Elysium and were made immortal …"